The Rum and Crab Shack in St Ives, Cornwall is our spiritual home but The Bristol & Bath Rum Distillery is now our actual home. It's where we like to kick off our shoes, relax and gaze lovingly at the 500-litre double retort rum still.
Spread across four floors, it's a bar (well, it's a couple of bars actually), and rum school where rum believers can distil their very own take on this excellent beverage.
And there's probably the largest selection of rum you'll probably ever encounter with at least one rum from every rum producing country on the planet.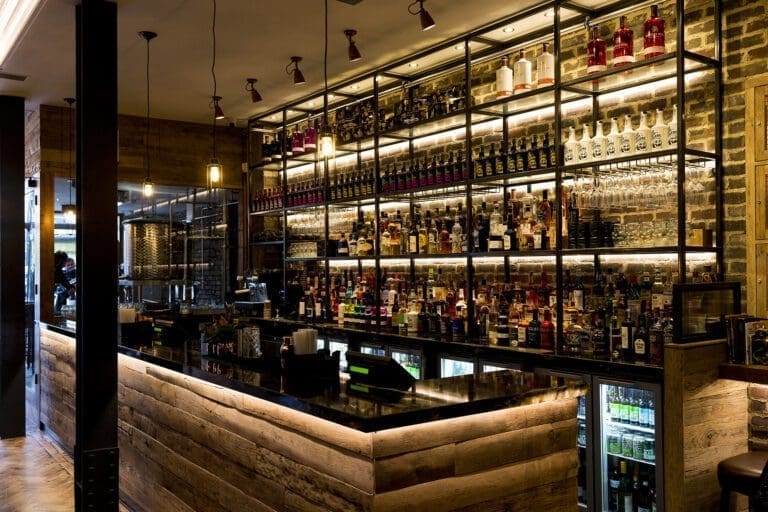 The rum school at The Bristol and Bath Rum Distillery offers the unique opportunity to explore the fascinatingly diverse world of rum. Be entertained with rum's rags to riches story, in interactive classes that will entertain and inform whilst enjoying delicious rum cocktails throughout. The best is that you get to take home your very own bottle of rum, which you have masterfully curated, with a personalised bottle label.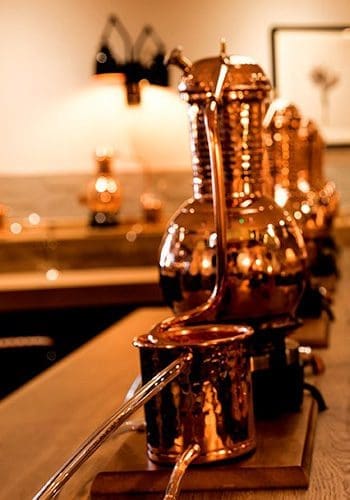 Swing by and you won't be disappointed. We're located at 87-89 Park St, Bristol, BS1 5PW.