Inside the Rum and Crab Shack, a famous seafood joint In St Ives, Cornwall; and feeling suitably liberated from the tyranny of convention, a spiced rum was born. We rejected crusty old tradition in favour of flavours new; unusual flavours like Cornish Saffron cake and Pedro Ximénez ice cream were encouraged to get all close and personal with nutmeg, vanilla and a hint of orange.
The result was a unique Spiced Rum that's not only delicious sipped neat but also plays well with others – that subtle orange back-note making it a better mixer for a more diverse range of cocktails. 
Then, all we needed was a name.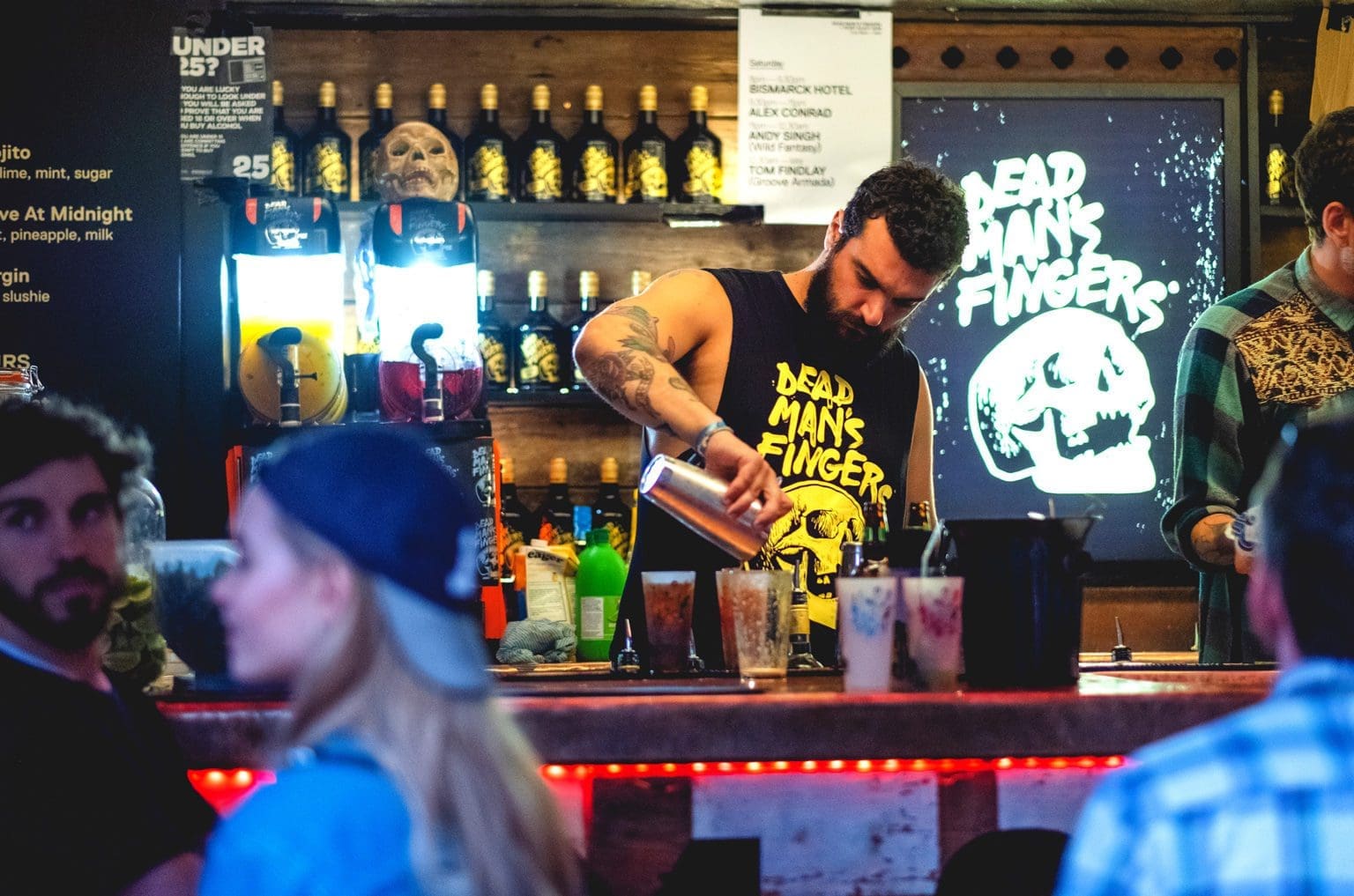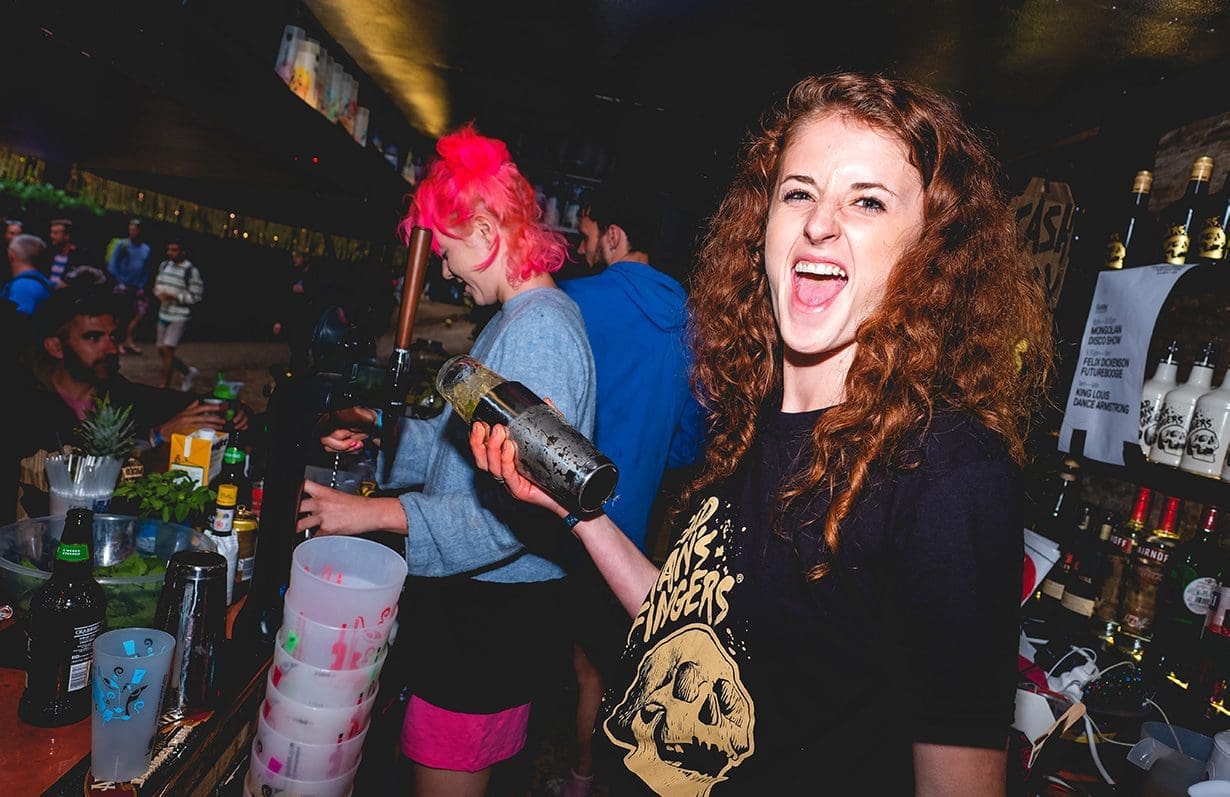 One of the most popular items on the Shack's menu is crab (damn right, it's delicious). The long, finger-like gills inside the crab are called 'dead man's fingers' because folklore has it if you eat them, you'll die. (You won't, they just taste nasty which is why they are removed and discarded.)
It had nothing to do with pirates or Caribbean islands as is the norm for a rum (yawn). In fact, Dead Man's Fingers as a name was so wrong – it was right. So that's us. A weird name, a skull on the bottle (allegedly the last person to eat the dead man's fingers), and a delicious rum inspired by the sort of flavours that make us happy.